Bsc(Hons), MRCGP, MBCAM Specialising in Cosmetic Dermatology and Lipo Sculpture
(GMC Number 3497713)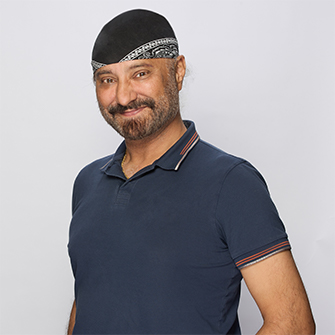 Dr. Kam Singh completed his medical studies at Leeds Medical School in 1990 and has since accrued over two decades of experience as a General Practitioner. His keen interest in cosmetic dermatology led him to specialize in this area around 15 years ago, and he's made efforts to refine his expertise through various training courses across the globe. Today, he balances his responsibilities as a GP with his private practice in cosmetic medicine.
His proficiency in Cosmetic Medicine has earned him membership in the British College of Aesthetic Medicine (BCAM), and he is frequently requested to share his knowledge on several radio programs. Moreover, Dr. Singh was the pioneering trainer for the Vaser liposuction technique in the UK, guiding many of his peers over the years.
Dr. Kam Singh offers an extensive selection of minimally invasive aesthetic treatments, which include muscle relaxing injections, dermal fillers, chemical skin peels, Accent Radio Frequency, and Intracel – a non-invasive skin tightening and resurfacing treatment.
He fervently advocates for maintaining high standards in cosmetic medicine and equipping clinicians in this field with the right skills.
He has shared his expertise with numerous fellow cosmetic doctors as a mentor and served on the expert review panel for non-surgical cosmetic treatments. For his exceptional contribution to patient care, Dr. Singh was granted the iWantGreatCare Certificate of Excellence in 2022.
Practicing Privileges
Manchester Private Hospital, Salford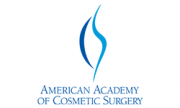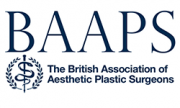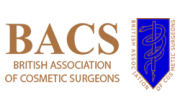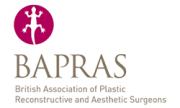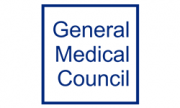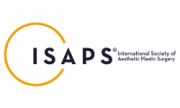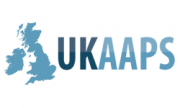 Vaser Liposuction - Patient Results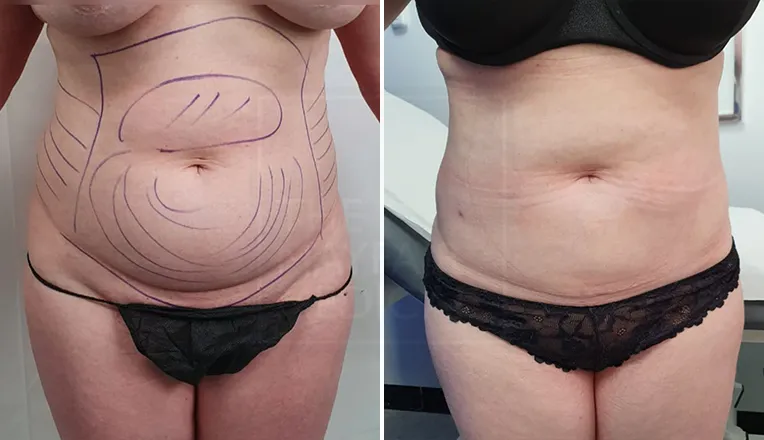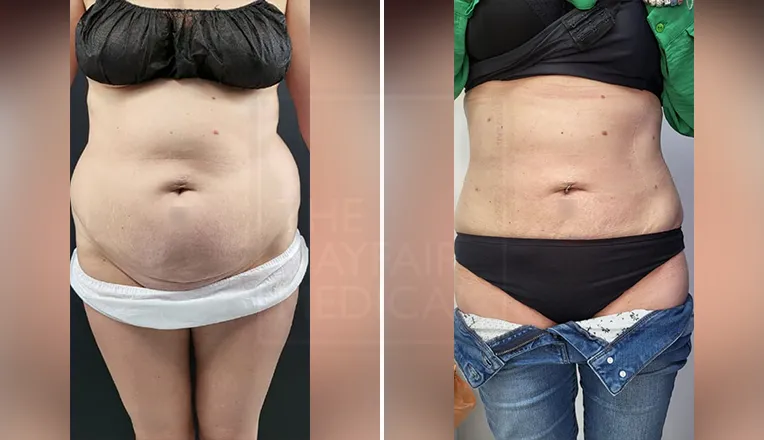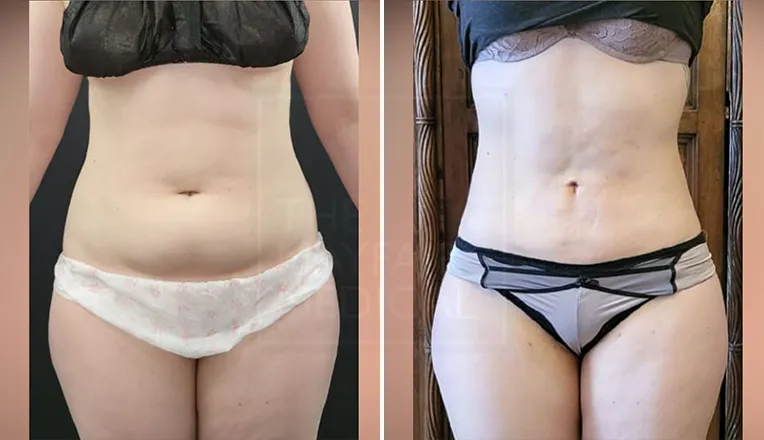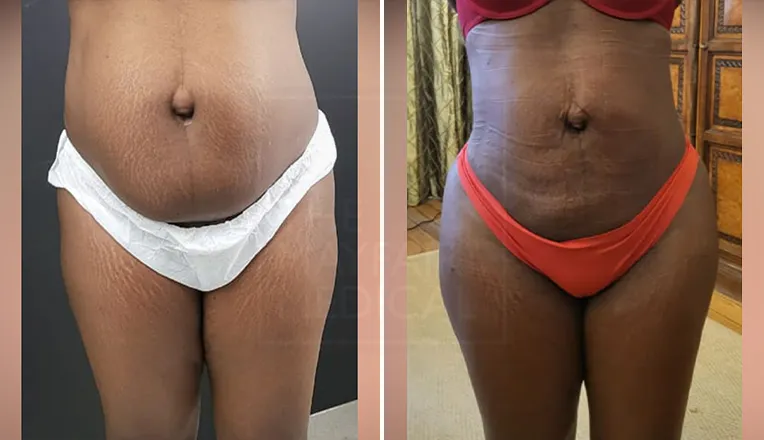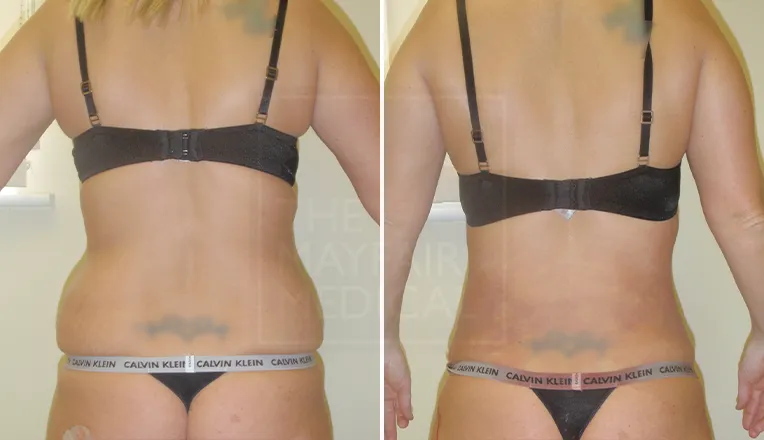 Book a Free Video Consultation