Medically reviewed by Mr Shivram Singh Consultant Plastic, Reconstructive & Hand Surgeon
Last Reviewed June 27th 2023
What is Breast Reduction?
Breast Reduction, commonly referred to as mammaplasty, is a surgical method aimed at eliminating surplus breast tissue and skin, thereby facilitating a more balanced and comfortable breast size. Women who have significantly large and heavy breasts might suffer from neck, back, and shoulder discomfort, along with skin irritations. They may also encounter challenges in locating clothes that accommodate their size appropriately.
During this procedure, the medical professional makes cuts on the breast to eliminate the surplus tissue and skin. Then the nipple and areola are adjusted to a more elevated position to promote a more organic look. Following this, the incisions are sealed with stitches, and a post-surgical bra or dressing is placed to provide support and minimize swelling.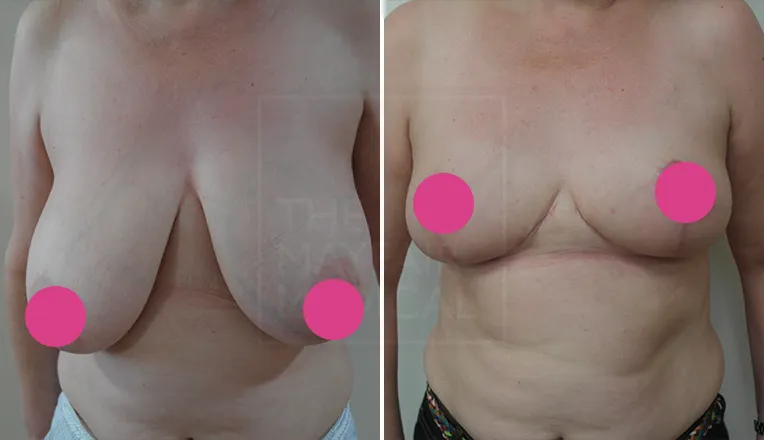 Breast reduction surgery can improve a woman's physical comfort, self-esteem, and overall quality of life. However, like any surgical procedure, there are some risks and potential complications that need to be carefully discussed with the surgeon prior to the procedure.
Breast Reduction At A Glance
Why do people choose Breast Reduction surgery?
People choose breast reduction surgery for various reasons. Here are some of the most common:
Physical discomfort: Women with large breasts may experience physical discomforts, such as back, neck, and shoulder pain, skin irritation, and bra strap grooving. Breast reduction surgery can alleviate these symptoms and improve a person's overall quality of life.
Emotional discomfort: Large breasts can also cause emotional distress, such as self-consciousness, embarrassment, and difficulty finding clothing that fits properly. Breast reduction surgery can improve a person's self-esteem and body image.
Difficulty with physical activity: Women with large breasts may have trouble participating in physical activities, such as running or certain sports, due to the weight of their breasts. Breast reduction surgery can allow for greater physical activity and a more active lifestyle.
Uneven breast size: Some women may experience a substantial asymmetry in breast size, resulting in both physical and emotional discomfort. Breast reduction surgery offers a viable solution to address this issue and achieve a more harmonious and symmetrical appearance.
Personal preference: Some women may prefer a smaller breast size for personal or aesthetic reasons. Breast reduction surgery can help achieve the desired breast size and shape.
Ultimately, the decision to pursue breast reduction surgery is a personal choice that should be carefully considered through consultation with a skilled plastic surgeon. The surgeon can help assess the individual's needs and goals and determine whether breast reduction surgery is appropriate.
Who is the ideal candidate?
Ideally the candidate for breast reduction surgery is a woman whose daily life is affected by large, heavy breasts, resulting in physical discomfort, emotional distress, or limitations in daily activities.
Ideal candidates for breast reduction surgery should be in good health overall, non-smokers, and possess reasonable expectations regarding the outcomes of the procedure. Consulting with a qualified plastic surgeon is crucial to assess the suitability of breast reduction surgery as an option and to thoroughly discuss the potential risks and benefits associated with the procedure.
Breast Reduction Cost and Finance
The cost of breast reduction surgery in the UK can vary depending on several factors, such as the surgeon's experience and expertise, the clinic's location, the procedure's complexity, and the type of anaesthesia used. On average, breast reduction surgery can cost between £5,000 and £8,000 in the UK.
Your Breast Reduction Journey
Beginning your breast reduction journey starts with a consultation with our chosen surgeon. Here's a simple, friendly breakdown of what to expect:
A meeting with your surgeon to discuss your hopes and realistic outcomes.
Detailed conversation about potential risks, recovery phase, and your past medical history.
Assessment of your fitness for surgery.
Post-consultation, a two-week 'cooling off' period for you to consider your options.
Unlimited discussions with your surgeon during this period to answer all your queries.
Pre-Operative Consultation
If you decide to move forward with the surgery, your next visit to the Clinic post your final consultation will be scheduled for the procedure itself.
To ensure the best outcome, we recommend/require certain lifestyle changes ahead of your surgery:
We advise stopping smoking at least 6 weeks before your procedure, as smoking can slow down healing and increase the risk of complications.
Refrain from taking Aspirin or any Aspirin-containing medications during the week preceding your surgery.
Abstain from eating or drinking anything, except for small sips of clear fluids (like still water, black coffee, or black tea), within the 6 hours leading up to your surgery. These small sips are allowed until 2 hours before admission.
On your procedure day we request that you arrive for your admission an hour before your surgery's scheduled commencement. A nurse will perform necessary tests like recording your blood pressure, and you'll have a pre-surgery meeting with your anaesthetist and surgeon for the final markings.
The procedure, which is performed under general anesthesia, typically spans between two and three hours. It entails making an incision underneath the breast, removing breast tissue and volume through this incision, and finally repositioning the nipple.
After the procedure, you'll spend two to three hours in our recovery rooms, based on the complexity of the procedure. Once our dedicated nursing team is satisfied with your initial recovery and deems it safe for you to return home, you'll be discharged from the Clinic, escorted by a friend or family member.
Once you return home, our devoted nursing team will be available around the clock, seven days a week, to assist you with any queries or concerns you might have during the initial recovery phase.
The recovery from a breast reduction procedure is generally quick, and any lingering discomfort should ease within a few days. Patients typically resume their regular routines within a week post-procedure, with the complete healing process spanning between 2 to 3 weeks. While you might experience some bruising and swelling, it should dissipate within a few days.
We recommend that patients take a week off work as the swelling tends to peak during this period. It's crucial to treat the breast area gently during this time and avoid overexertion. Additionally, to aid the scarring process, we suggest staying away from UV light for 2 to 4 weeks.
We would like to have you return for a check-up with our nursing team one week after the surgery to ensure proper healing of the incision sites. At this stage, we also suggest a consultation with one of our in-house aestheticians to discuss treatments that can further support the healing process.
You can expect to see the final results clearly six weeks post-surgery. At this time, we encourage you to come in for a follow-up consultation with your surgeon for a final review.
Breast Reduction Surgery Risk
Breast reduction surgery is generally safe, but like any other surgical procedure, it does carry some risks. Some potential risks associated with breast reduction surgery include:
Infection: Infection is a risk associated with any surgical procedure. The antibiotics your surgeon provided, and the hygiene maintained at the surgical site will minimize risk during the procedure.
Bleeding: Excessive bleeding can occur during or after the surgery. If bleeding occurs, additional surgery may be required to stop it.
Changes in sensation: Breast reduction surgery may cause changes in sensation in the breast or nipple area. This may be temporary or permanent.
Scarring: Scarring is a normal part of the healing process, but some patients may experience more noticeable scarring. Your surgeon will discuss scarring with you and take steps to minimize it, such as using the appropriate incision techniques.
Breastfeeding difficulties: Breast reduction surgery may affect your ability to breastfeed in the future. If you plan on having children, this risk should be discussed with your surgeon.
Asymmetry: The breasts can be slightly asymmetrical after breast reduction surgery. Your surgeon will minimize this risk by carefully measuring and planning the procedure.
Allergic reactions: Some patients may experience allergic reactions to medications used during the surgery.
Before the procedure, it is important to engage in discussion with your surgeon regarding any potential risks. They will offer a comprehensive explanation of the risks associated with breast reduction surgery, enabling you to comprehend the potential advantages and disadvantages of the procedure thoroughly.
Our Expert Breast Reduction Surgeons
Breast reduction surgery is a highly specialized procedure that requires expertise and skill from the surgical team. When choosing a clinic or hospital for breast reduction surgery, it's important to consider the surgeon team's qualifications, experience, and areas of expertise.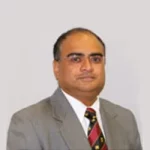 Consultant Plastic, Reconstructive & Hand Surgeon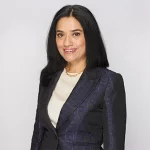 Consultant Breast and Oncoplastic Surgeon
Breast Reduction Before and After Results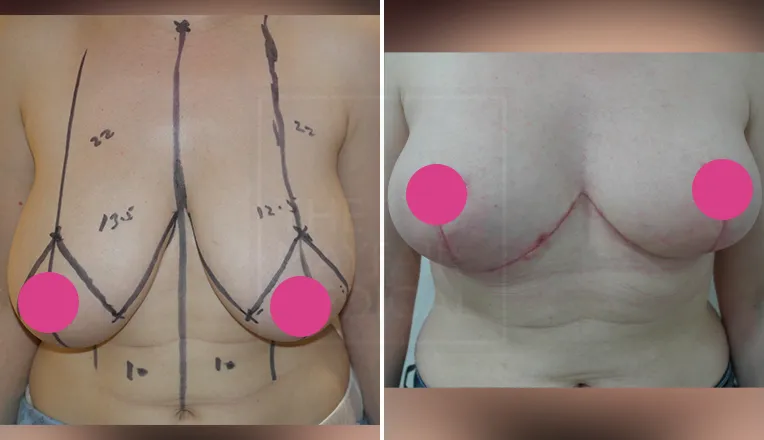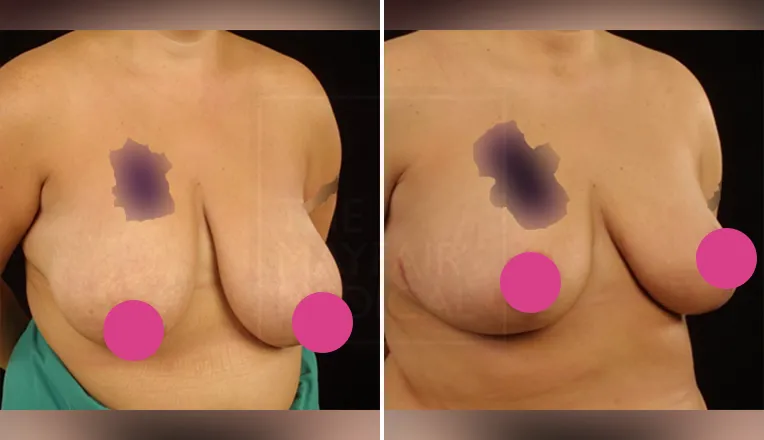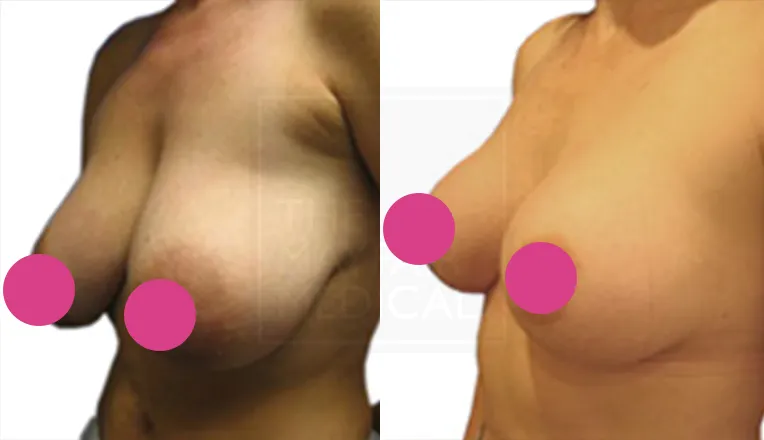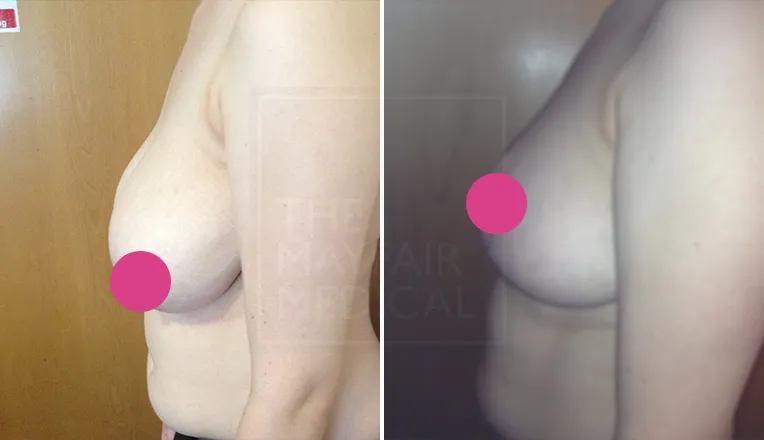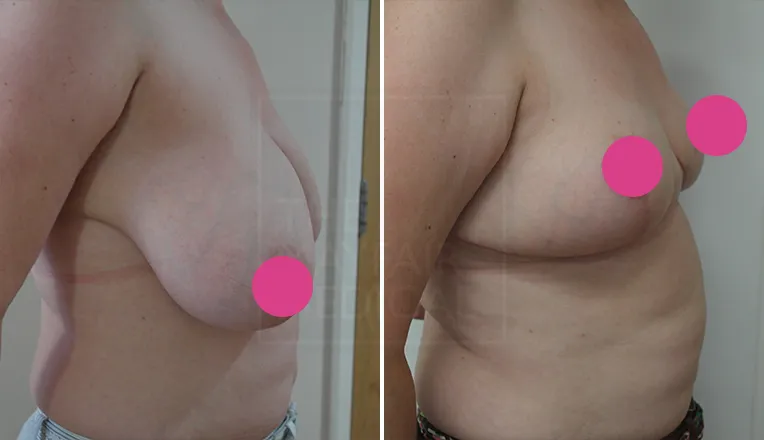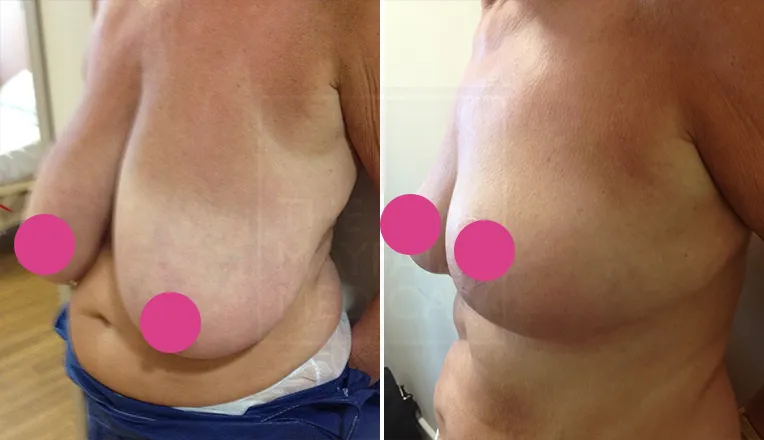 Book a Free Video Consultation