Consultant Plastic, Reconstructive & Hand Surgeon (GMC Number 4391825)
MBBS, FRCSI, FRCS (Plast), Dip in Hand Surgery (FESSH – Europe), Dip in Managment, BTEC Lasers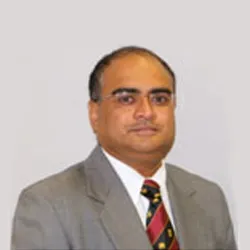 Mr. Shivram Singh, a Consultant Plastic, Reconstructive, and Hand Surgeon based at the Queen Elizabeth University Hospital in Birmingham. Mr. Singh specializes in performing major reconstruction surgeries for patients with skin and breast cancer, as well as trauma cases, making him an expert in his field. He is a highly skilled microsurgeon and frequently performs microvascular reconstruction.
Mr. Singh's career in Plastic Surgery began at a renowned Plastic Surgery center in Belfast. He subsequently worked in various hospitals across Northern Ireland, Scotland, and England as part of a rigorous training course. This training program provided extensive experience in General Plastic, Reconstructive, and Cosmetic procedures.
Dr. Singh pursued several Plastic & Cosmetic Surgery fellowships to hone his skills further, ultimately becoming a Reconstructive and Cosmetic plastic surgeon and being accepted as a Fellow of the Royal College of Surgeons in Plastic Surgery in September 2006. In 2008, he also obtained the Diploma in Hand Surgery from the European Board of Plastic Surgeons.
He is fully accredited and on the GMC specialist register.
Mr Singh has been invited to perform and demonstrate his skills of microvascular reconstruction on TV programmes on several occasions.
Mr Singh is keen flyer and plays several sports like badminton and cricket in his spare time.
He is fully accredited and on the GMC specialist register.
General Medical Council (Specialist Registration Plastic Surgery)
British Association of Plastic Surgeons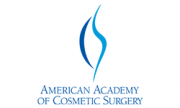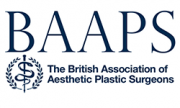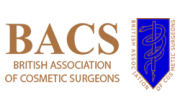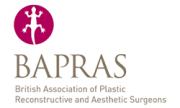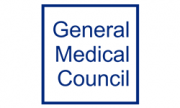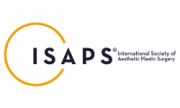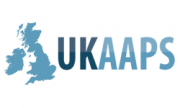 He specializes in breast reconstruction work includes implants, back muscle flap, TRAM flap, DIEP flap, fat transfer and nipple reconstruction.
Breast Augmentation - Patient Results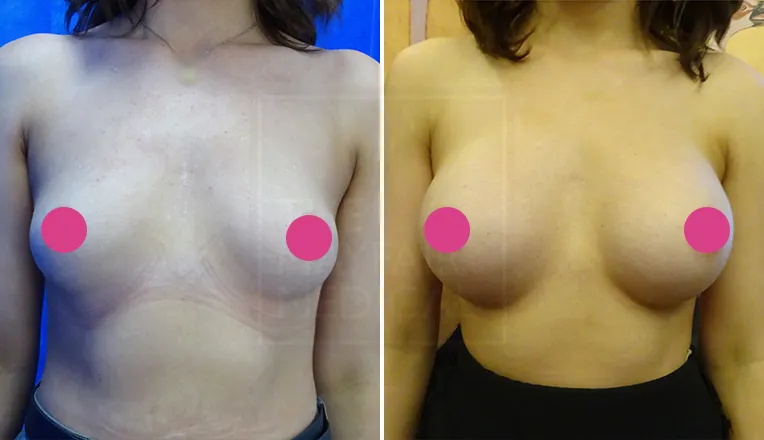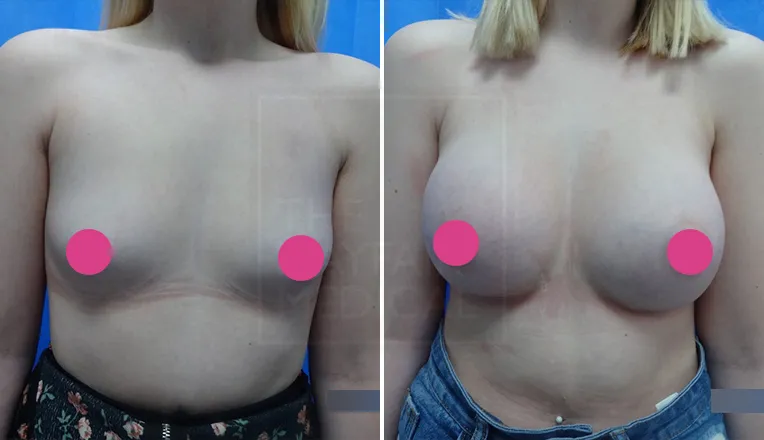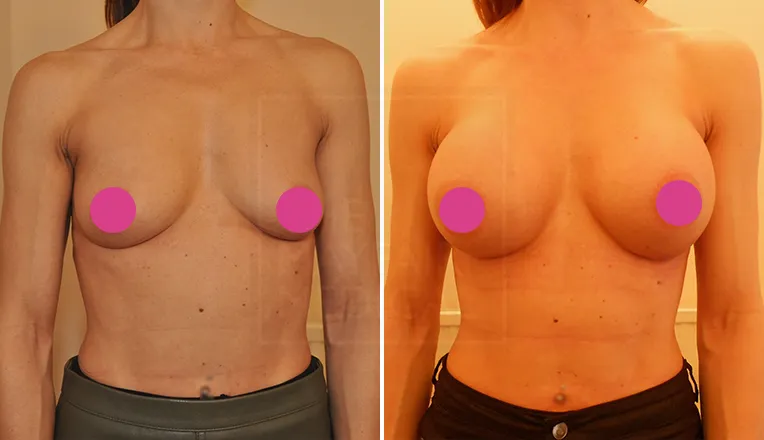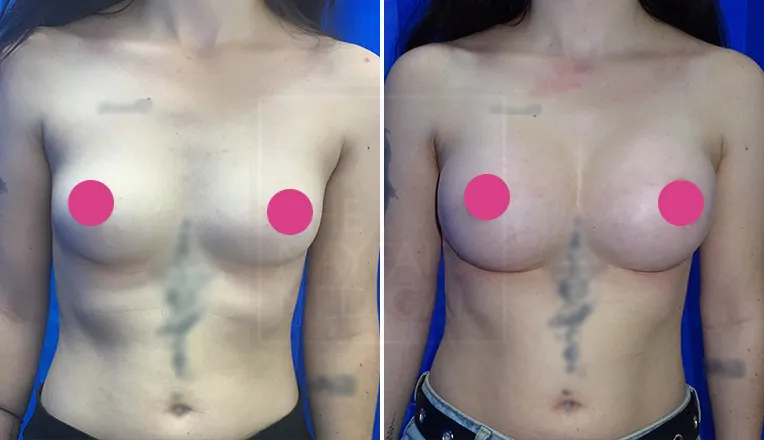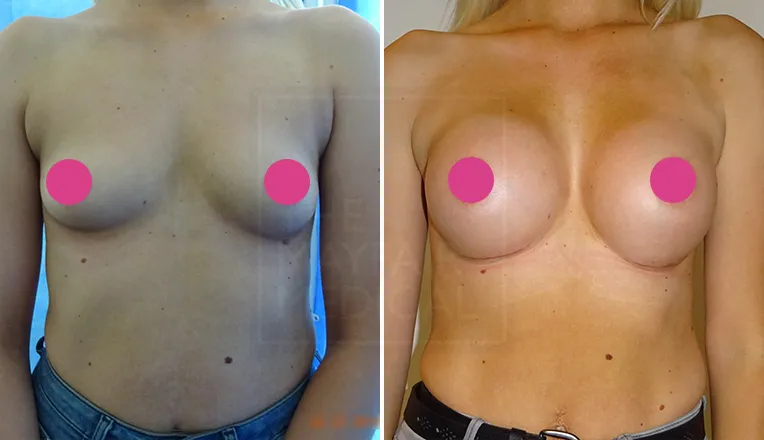 Book a Free Video Consultation