Aesthetic & Vaser Practitioner
MBBS, MRCS
GMC Register (6051536)
Mr. Anuj Purbey is a proficient aesthetic surgeon, specializing in body sculpting and facial aesthetics. His medical journey began in India where he earned his MBBS degree in 2001. Subsequently, in 2003, he ventured to the United Kingdom to further his surgical expertise.
His quest for broader surgical knowledge led him to the Royal College of Surgeons in UK for an advanced degree. Throughout his professional journey, he's gained exposure to various specialties within the NHS, all the while nurturing his interest in aesthetic medicine.
Mr. Purbey's training spans a multitude of procedures including, but not limited to, VASER liposuction, Level 4 Laser & IPL skin treatments, facial botox & hyaluronic acid injections, facial PDO threading, dermal fillers, and lip enhancement. His primary focus remains the achievement of safe, attainable, and aesthetically pleasing results for his patients.
He's received commendations from patients, mentors, and staff members alike for his surgical proficiency, meticulousness, amicable patient interaction, and his perpetual enthusiasm for learning.
Practicing Privileges
Manchester Private Hospital, Salford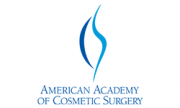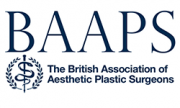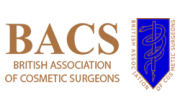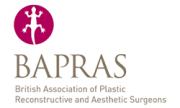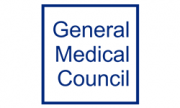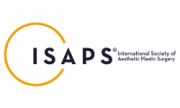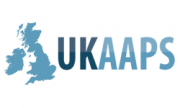 Book a Free Video Consultation