Clinical Lead for Urogynaecology
Cosmetic Gynaecology Specialist
MBBCh, MRCOG, DFFP
Urogynaecologist and Female pelvic Floor Reconstructive specialist

GMC Reg No 4590459
Mr. Ibraheim, with a medical qualification dating back to 1982 and over three decades of gynaecological expertise, underwent training in prestigious institutions in Sheffield and London. Currently, he holds the esteemed position of Consultant Gynaecologist at Countess of Chester Hospital NHS Trust, where he serves as the primary authority in urogynaecology and female pelvic floor reconstructive surgery. Notably, he also serves as an examiner at the Royal College of Obstetricians and Gynaecologists.
Mr. Ibraheim's professional profile is marked by a strong inclination towards research, actively participating in numerous national research initiatives dedicated to female pelvic floor health. He assumes a prominent role as a lead investigator in multiple national Randomised Controlled Trials (RCTs) focused on vaginal prolapse surgery and urinary incontinence.
Dedicated to delivering top-notch care rooted in evidence-based medicine, Mr. Ibraheim stands as an esteemed urogynaecologist with extensive experience in the field of pelvic floor reconstructive surgery.
When you meet with Mr. Ibraheim for a consultation, he takes the time to understand your individual needs and expectations while upholding strict confidentiality.
Furthermore, Mr. Ibraheim offers treatment for the following medical conditions:
Vaginal prolapse
Urinary incontinence
Overactive bladder
Bladder Pain
Voiding disorders
Laser treatment for Genitourinary syndrome of menopause,Stress urinary incontinence and Vaginal rejuvenation
He also offers the following services:
Bladder instillations treatment
BOTOX treatment for urgency and overactive bladder
BOTOX treatment for vaginal pain and vaginismus
Practicing Privileges
Manchester Private Hospital, Salford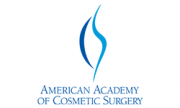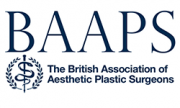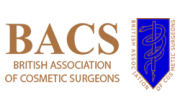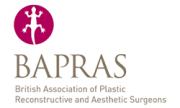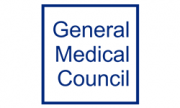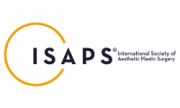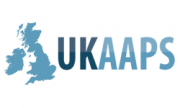 Book a Free Video Consultation